Energy Science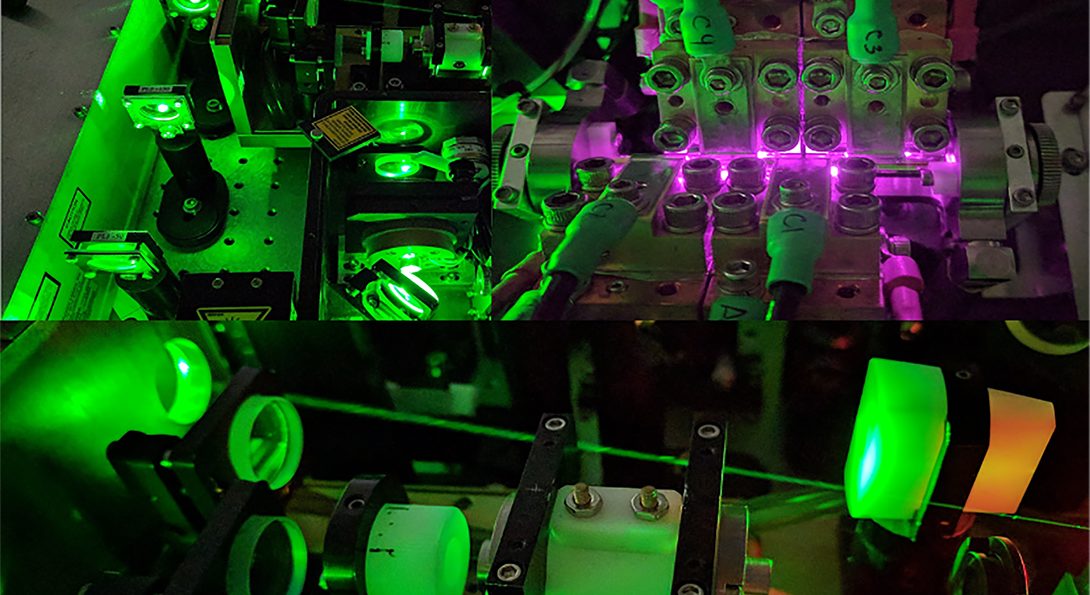 The research program in the Ayitou group relies on established paradigms in organic chemistry, photochemistry and photophysics to devise novel organic light-harvesting materials. Importantly, we employ our home-made organic materials for light (solar energy) modulation/transformation to achieve non-linear photochemical upconversion and chain reactions. At the fundamental and practical levels, we also make use of steady-state absorption & emission spectroscopy and time-resolved ultrafast photophysical methods as well as computational tools to unravel the photo-behaviors of our molecular systems and the dynamic/kinetic of light-induced chemical transformations or molecular interactions of our interest.
The Cabana group is generally interested in the chemistry of inorganic materials, with emphasis on redox and transport properties.   They develop methodologies for the discovery of new phases and the synthesis of nanocrystals of complex materials, with the ultimate goal of achieving control of functionality across length scales.  Currently, the focus is placed on proposing new solutions for challenges in energy storage.
The Glusac group studies photocatalytic and electrocatalytic processes relevant to energy storage applications. Particular emphasis is placed on the incorporation of metal-free catalysis, where the catalytic motifs are incorporated into conductive carbon-based platforms (graphene quantum dots and nanoribbons). The photochemical processes are studied using ultrafast pump-probe laser spectroscopy, while the electrochemical processes are studied using standard voltammetric and potentiostatic methods.