Donald Wink wins the George C. Pimentel Award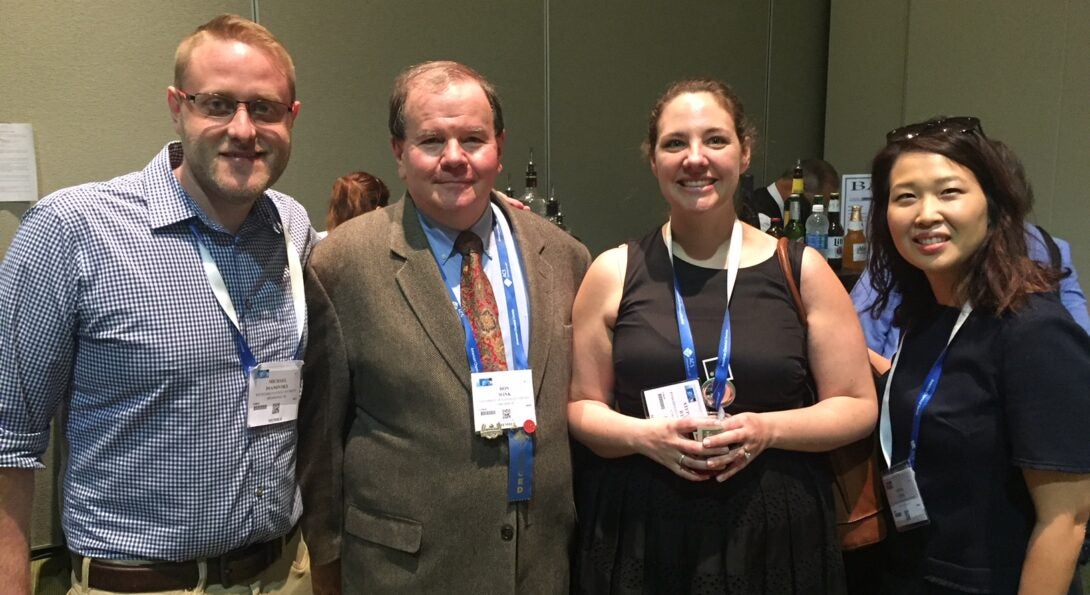 Donald Wink will be the 2024 recipient of the American Chemical Society's George C. Pimentel Award in Chemical Education. The award is supported by an endowed fund established by the ACS Division of Chemical Education and the Board of Publications that supports the Journal of Chemical Education and ChemEdX.
This is a great honor for Don and all of us.
Modified on September 11, 2023