UIC rises (again) in rankings!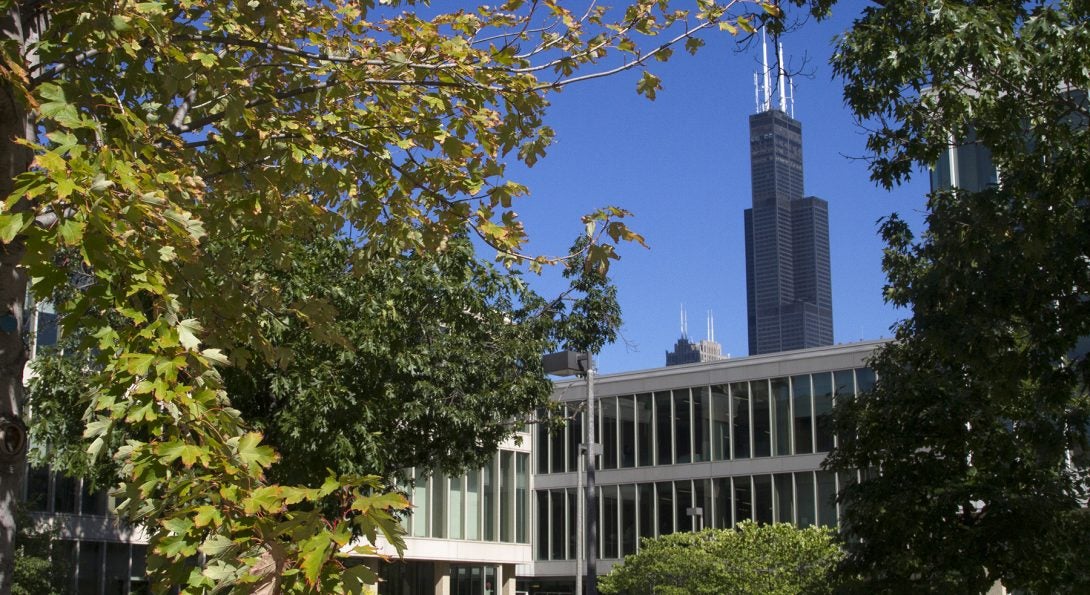 The University of Illinois Chicago's status among the country's top public national universities continues to grow as the institution rose four spots to tie for 42nd in the 2022-2023 U.S. News & World Report's Best Colleges rankings. UIC also landed among the top 100 national universities by jumping six spots to tie for 97th in the publication's latest rankings. The university's commitment to diversity, to the social mobility of its students, and to providing an affordable education also was recognized in the national rankings.   "U.S. News & World Report's rankings are the latest indicator of the impactful teaching and learning environment that is accessible at Chicago's only public research university," UIC Interim Chancellor Javier Reyes said. "UIC continues to be a place where success and achievement are cultivated, and an affordable world-class education is propelling our next generation of leaders, innovators and scholars to reach their goals."
Find out more by following this link.