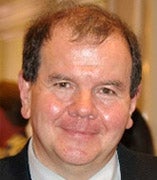 Contact
Address:
4478 SES, MC 111
Office Phone:
Email:
Related Sites: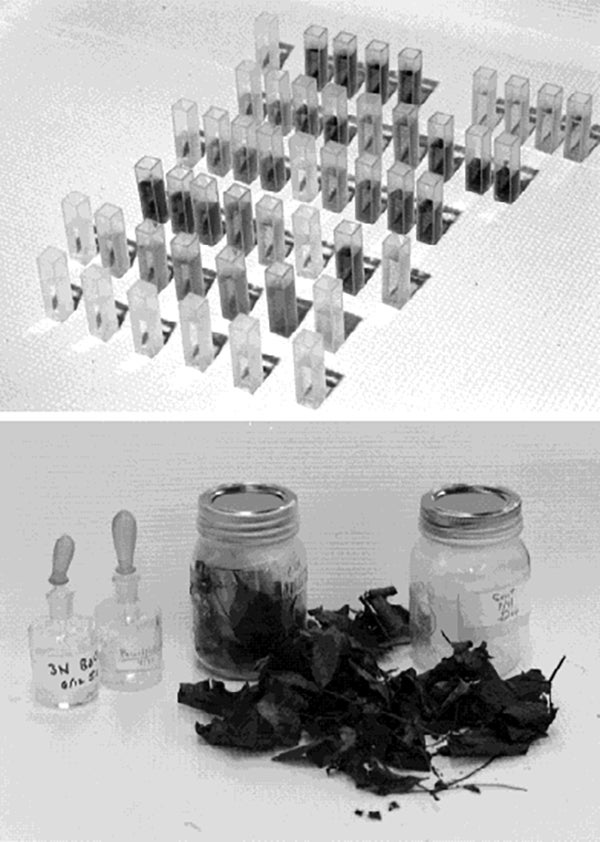 I am developing innovations in the teaching of undergraduate chemistry. My research in chemical education is focused on the use of interdisciplinary teams to improve student understanding of chemistry. One program has developed a new curriculum for chemistry and mathematics. Another works on the introduction of perspectives from other university research and teaching programs that use chemistry. This is called the Chemical Professional Laboratory Program. Examples shown in the figure demonstrate the use of spectrophotometry in analysis of metals, blood proteins, and elements in the blood. Another incorporates the methods of a field ecologist who uses acid-base titration to determine the rate of decomposition of leaves.
The methods of chemical education research are used in my programs to help design and evaluate the work. Quantitative questionnaires are used to track changes in student attitudes and performance. Qualitiative measures, including focus groups and classroom observation, provide summary information about what happens in the teaching environment. Finally, literature studies of the impact of educational psychology are a new area of research.
I am also the director of the small molecule crystallography program of the University's Research Resources Center. This has given me the opportunity to collaborate with eight groups in the department, and two outside, in the determination of single crystal x-ray structures to assist research in inorganic chemistry, organic chemistry and pharmacology.
The Chemical Professional Laboratory Program gives students experience in spectrophotometric analysis of blood (top image) and in replicating an ecologist's use of acid-base titration to determine carbon dioxide production of decomposing leaves.
Education
BS, University of Chicago, 1980
PhD, Harvard University, 1985